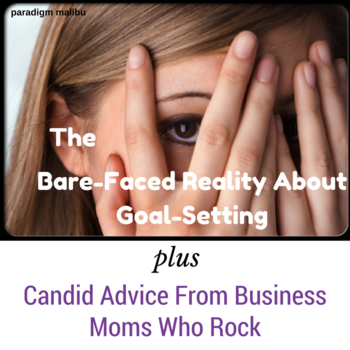 It's the last week of January and for many people, the motivation for goals is gradually dying down.
The sad truth is not all the goals that were set at the beginning of the year will be accomplished.
Statistics tell us that only 8% of goals/resolutions set at the beginning of the year get ticked off as done.
One reason could be the enthusiasm with which the goals were made.
Some goals were made based on other people's goals. Some based on expectations needed to be fulfilled by others. For others, just because it's a new year.
A Harvard Business study revealed that:
83% of the population do not have goals
14% have a plan in mind but are unwritten goals
3% have goals written down.
The study found that the 14% who had goals were 10 times more successful than those without goals and the 3% with written goals were 3 times more successful than the 14% with unwritten goals.
That's something, isn't it?
Last year, I set some big, hairy, audacious goals that got me running like "man on fire". Hahaha
Clearly, a person is more likely to achieve a goal if it is written down
I spoke with three Business moms about goals on the Huffington post and this is a summary of what they had to say.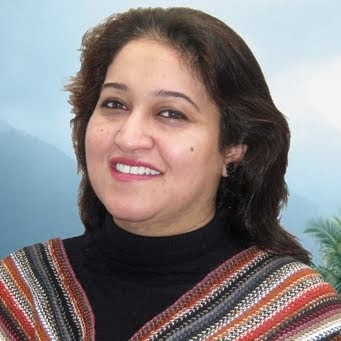 Harleena Singh
I prefer to be very selective, precise, and practical in setting my goals. First, you need to have few goals, and then every goal you set up should be supported by a strong sense of need and be of great value, so the chances are more that you'll stick to them. Before you set out to achieve your goals, have a plan or strategy and be serious and steady in its implementation.
Have few goals that are driven by a sense of need/urgency. Have a plan/strategy to achieve your goals
Click To Tweet
My takeaway: Have few goals that are driven by a sense of need/urgency. Have a plan/strategy.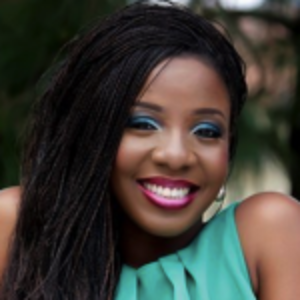 Omilola Oshikoya
It's important to set SMART goals i.e Specific, Measurable, Achievable, Realistic and Time-bound. For example, it is not enough to say I would like to lose weight. A 'smart' goal is, I would like to lose 10 kilograms by the 30th of June, 2017.
It is also important to create a plan to achieve your goals.
The secret to my success is that I pray to God before I set my goals and I ask Him to help me achieve them.
My takeaway: Set SMART goals. Have it somewhere in-my-face that I can't ignore. Review periodically.
But it's not always as simple as that as Modupe shares.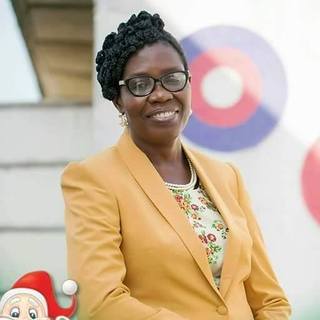 Modupe Ehirim
I haven't always set goals. I didn't even know that I should.
I grew up having external goals and deadlines – school and work schedules, parental guidelines.
I lived from day to day addressing issues as they arise. Then I started a business and meandered for some time wondering why my business wasn't doing well.
To achieve your goals, get real with yourself. Get a coach /mentor
Click To Tweet
My takeaway: Get real with yourself. Get a coach/mentor.

My two cents would be
Run your race.
You have to realize that your goals are unique to you. Besides, you don't know what their journey is all about. For all you care, they could have been on that project for much longer and you didn't know of it.
The time wasted in comparing your work with another's can never be regained. " – Ruth Zubairu
It's one thing to celebrate the success of others and it's another to compare yourself with them. The success of others shouldn't impact negatively on your own work. Be diligent in putting your energy to use on your visions and dreams. Sooner or later, you will also be celebrated.
It's all up to you. You can make this year your best year yet. And the best part is, getting an accountability partner! Want to know more? Just holla. *winks*